Research & Development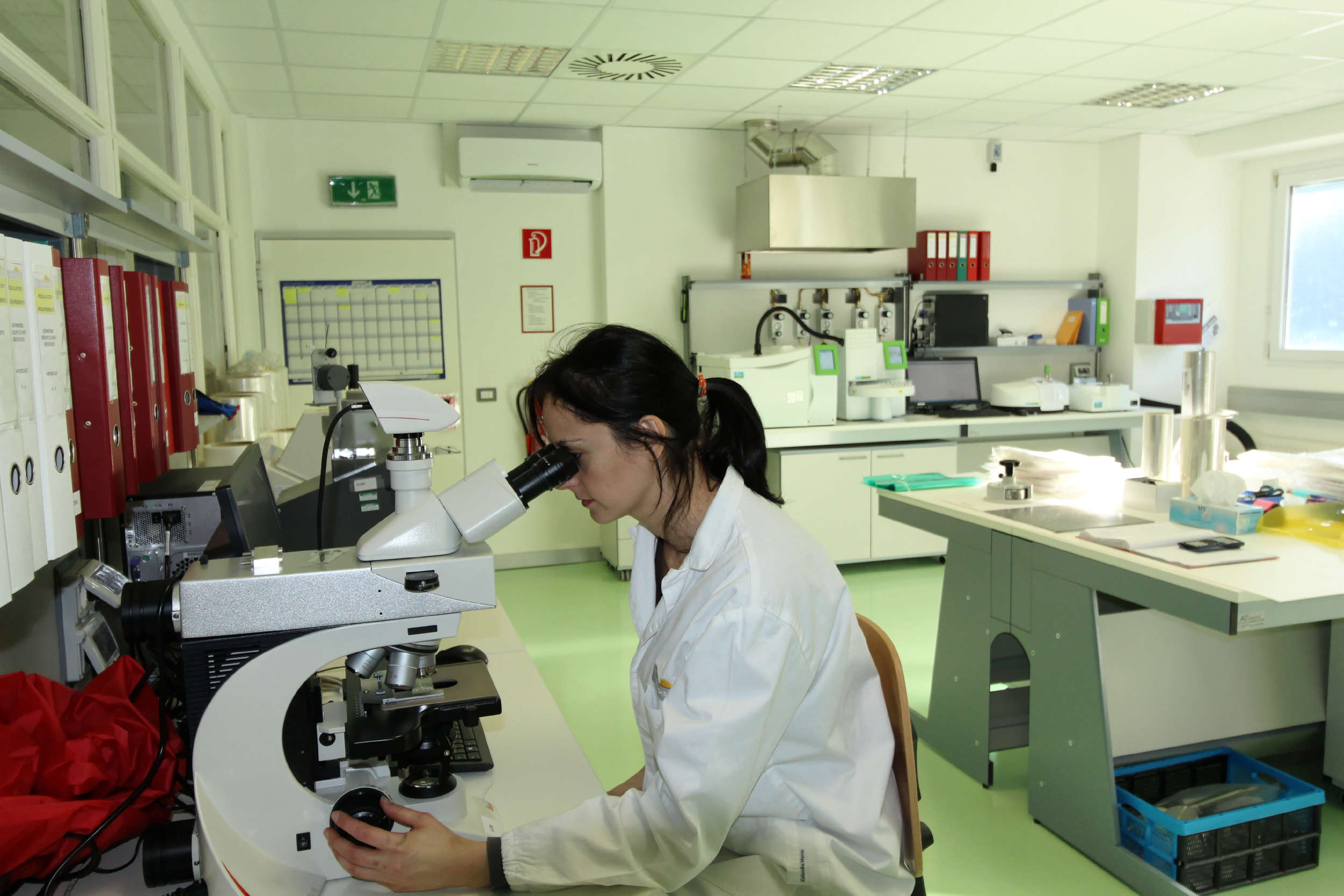 The R&D department is the focal point of our site.
Hiper Cast's mission is to develop new types of CPP films and/or applications and to improve existing facilities.
We study novel developments through the application of our know-how, our knowledge of technologies and the combination of new and old resins available on the market so as to:
develop new formulations capable of satisfying future demands in the flexible packaging market
decrease the thickness of CPP films whilst maintaining performance in order to reduce carbon dioxide emissions during the production cycle and minimise waste impact
increase and/or improve physical and mechanical properties by splitting the layers.
Our laboratory is equipped with the most advanced and updated technical instrumentation for quality control, film characterisation and performance checks. Hiper Cast has invested heavily in well-trained personnel and high standard test equipment. Our main lab equipment consists of: a dynamometer, coefficient of friction (COF) tester, digital microscope camera, melt flow index tester, differential scanning calorimeter, headspace gas chromatograph, Fourier transform infrared spectroscopy, hot-tack welder and an autoclave for preliminary steam sterilisation tests.