The Company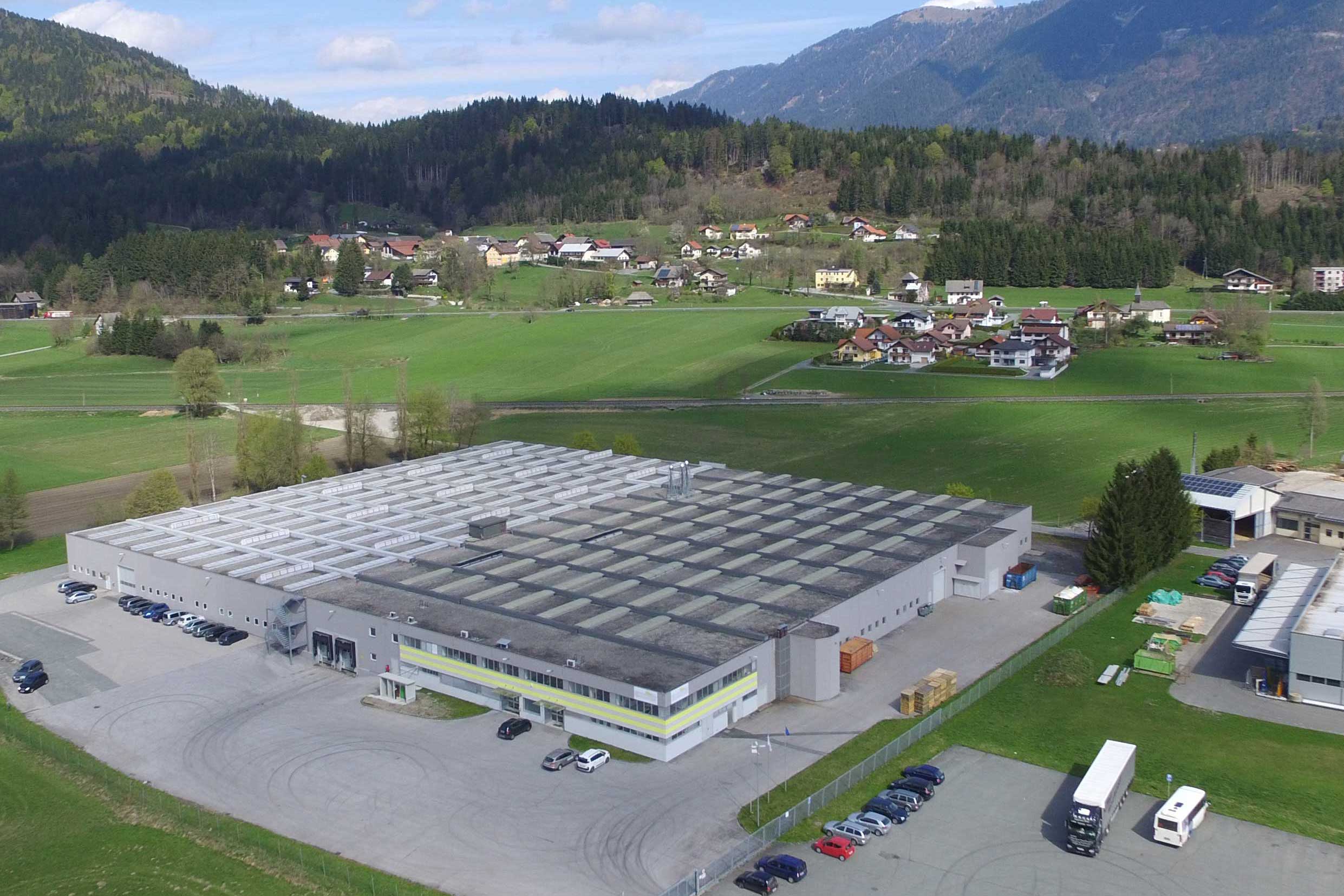 Hiper Cast GmbH commenced its manufacturing and commercial activities during the summer of 2015. The company was founded by a group of professional entrepreneurs with experience spanning the past 30 years in the extrusion and packaging business.
The company's background and knowledge combined with its clients' expertise in printing, welding, coupling and finishing have enabled it to design and implement a new production line that is at the forefront of the cast PP extrusion process.
In addition, the company's founders and shareholders are not linked to any processing company. This ensures its business focus is exclusively on extrusion backed up with the ethical principles of independency and confidentiality. Hiper Cast develops specific and tailor-made products in partnership with its clients. There is no risk that the same products can be sourced on the competitive open market.
Hiper Cast is firmly committed to delivering high quality products at a competitive price and providing a first-class service to its clients.